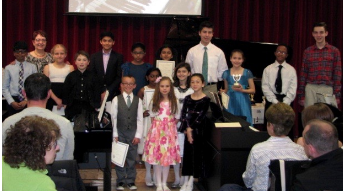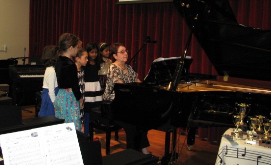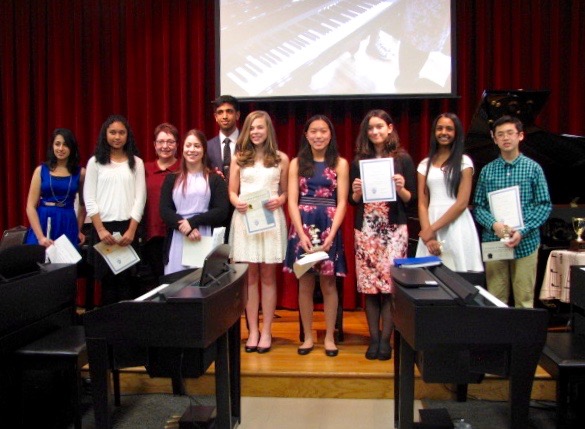 PERFORMANCE OPPORTUNITIES
All students perform solos at Recitals each year. Here are links to the 2022 Recitals, which feature beginning students to high-level students:
NATIONAL FEDERATION of MUSIC CLUBS Beginning of March - perform two pieces for a judge Move up to more difficult levels each year
MICHIGAN STUDENT ACHIEVEMENT TEST Beginning of March - perform three pieces for a judge, as well as a Technic, Sightreading, Theory, and Listening test moving up a level each year
COMPOSITION CONTESTS Various deadlines - our composers enter various competitions, often winning at State and even National levels
MORE EXAMPLES OF MY INCREDIBLE STUDENTS:
Click HERE for examples of our students playing FEDERATION songs
COMPETITIONS
I encourage my students to participate in various local and national competitions in performance and composition. I take pride in teaching my students how to not only play music but also learn to be a musician, with deadlines and goals in preparing for performance opportunities.
Keyboard Music Works

SYTLES OF MUSIC taught: