NEW CLASSES STARTING
FALL 2019
KEYBOARD MUSIC WORKS
is my unique music school that features both group and private piano lessons, that progress for years, designed to meet the goals and ability levels of each student as they mature musically. My graduates excel in many genres of music, and are well rounded musicians and top contributers in the bands, orchestras, and choirs in their community. I strive to develop each student's comprehensive musical abilities in an environment that inspires a love of music and a lifetime of music participation in various styles of music.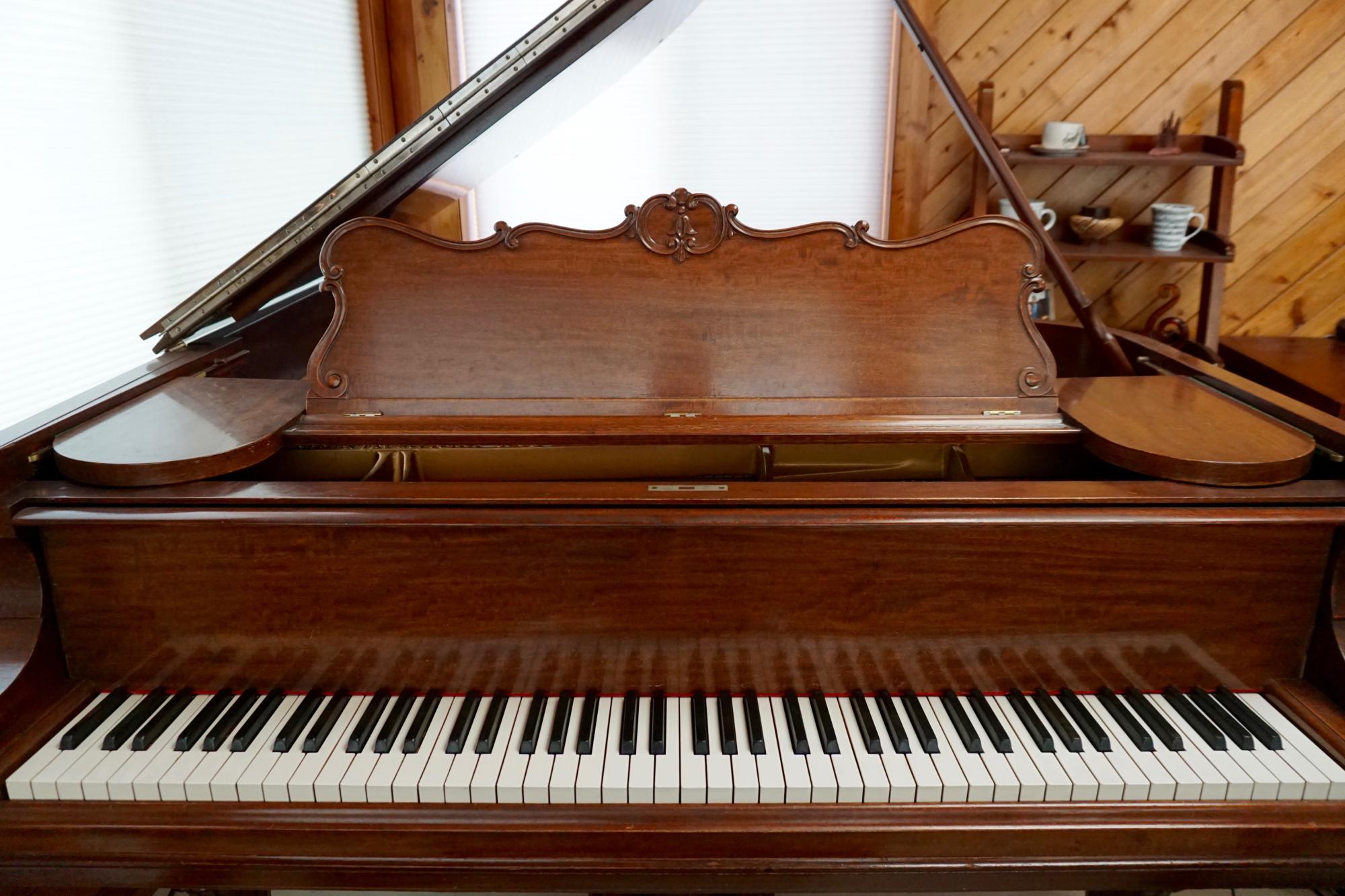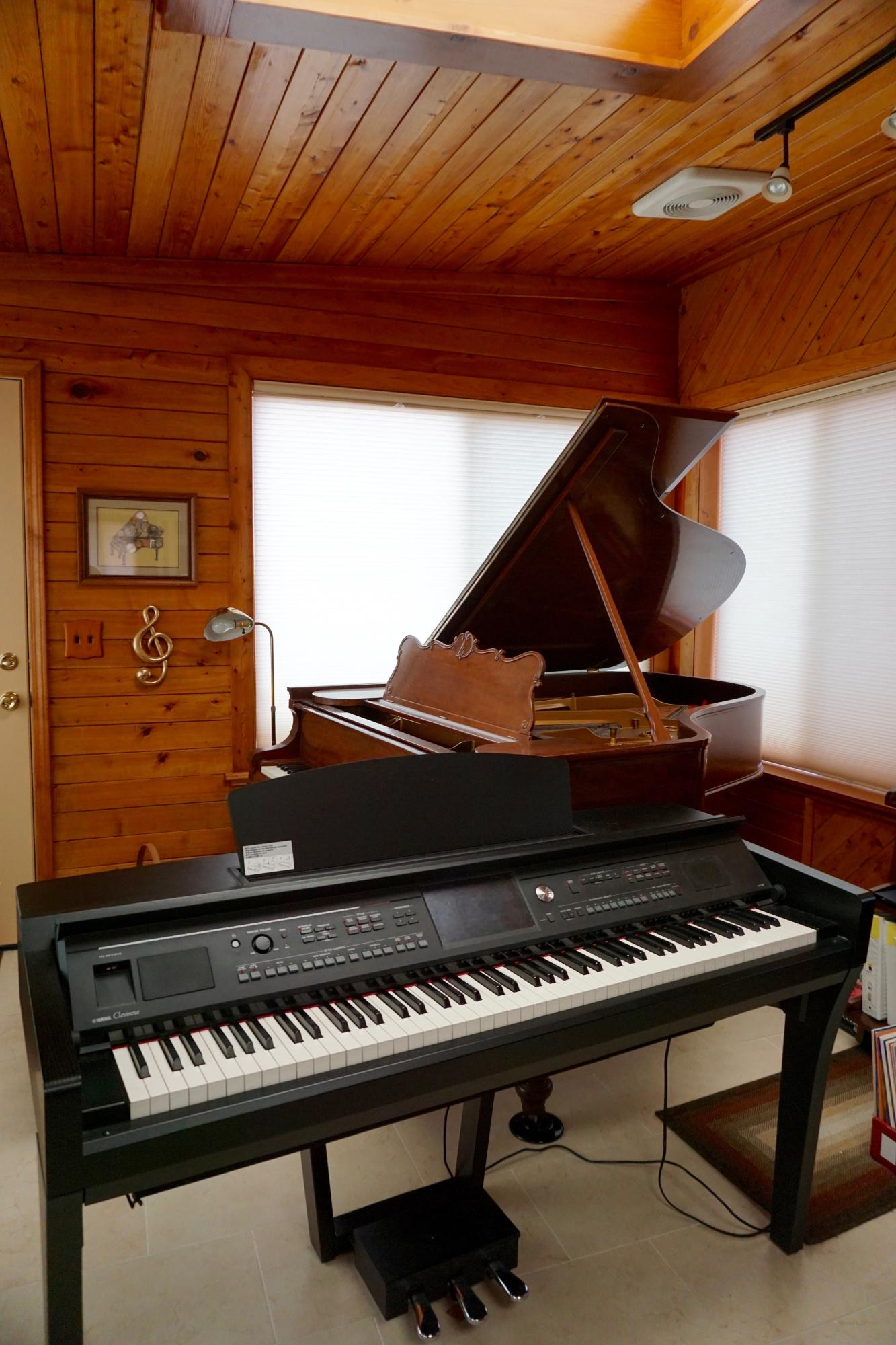 FOR 6-10 year old beginners
call or fill out contact form for more info and to get on the waiting list
My name is Christine Smith, or "Miss Chris" as my students call me. I have taught piano for 40 years. I earned my Music Degree in Piano from Bowling Green State University. After college, I studied with a prominent jazz instructor and expanded my musicianship beyond classical studies to improvising and composing. I enjoy teaching all styles of music, and motivating students with the world of electronic keyboard instruments, as well as classical performances on my Steinway grand piano. I taught Yamaha Music classes for over 20 years, which features group lessons for children as young as 4. That experience taught me the advantages of students learning from each other in a group setting, and now that I teach in my home, I have created a course that mixes private and group experiences, creating a motivating environment for today's busy children to learn piano.
Students begin with 60 minute group lessons each week with their peers. This helps to develop their rhythmic abilities by playing in a group, their singing and ear training by singing solfege in a group, and their reading and technic by being motivated in a group. Students are inspired by their friends in class, not just their teacher and parents. And it's fun!